Investing in our communities
Actions
Investing in our communities
March 31, 2023
In November 2021, Federated Co-operatives Limited (FCL) announced it had entered into an agreement on behalf of Co-ops in the Co-operative Retailing System (CRS) to purchase the Husky retail fuel sites from Cenovus Energy Inc.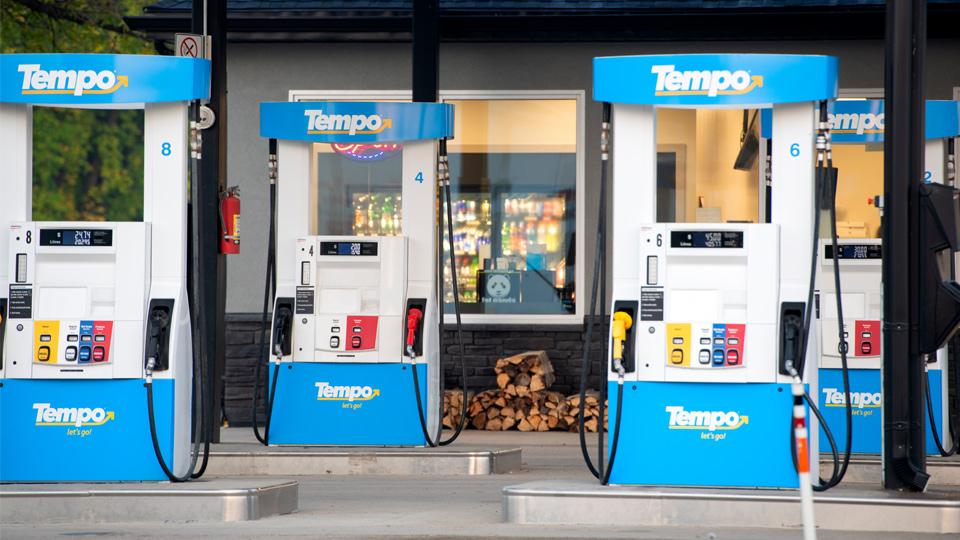 In the coming months, a mix of new gas bars, car washes and convenience stores will be joining FCL's Independent Fuel business under the Tempo brand in Western Canadian communities near you. In the short term, these sites will continue to operate as Husky gas bars. Over time, these sites will be transitioned to Tempo Gas Bars that are fuelled by Co-op and supported by their nearest local co-op association.
For more information about this agreement and what it means for you, visit the FAQ.
Investing in our communities
This purchase signals FCL's commitment to investing in the communities where we live, work and play. With more Tempo locations, we'll be able to meet the needs of even more customers. It's an investment for now and for the long term, making us better able to support the local communities we serve.
Find your Tempo location
Discover more about your locally owned Tempo.
Co-op is a different kind of business. Tempo is fuelled by the Co-op and TOP TIERTM fuel.

There are no featured stories at this time.